EVERYONE FAVORITES! Enjoy their amazing skin benefits and sculpting benefits since the first application.
SculptICE Facials activates your lymphatic system to allow our body to get rid of toxins and impurities in our skin, removing toxins and water retention which slims and tones your skin while making it healthier overall.
Among other benefits:
Lift, contour and sculpt your face
Tones your checks
Instant lifting effect since application one
Dramatically reduces double chin
Activates lymphatic system to drain the accumulation of facialfat thru thermogenesis
relaxing and toning effect
SculptICE

Face Sculpting Benefits
Activates blood circulating, rejuvenating skin
Clean and Close pores, preventing black heads
Tones your cheeks
Diminishes and prevents wrinkles and fine lines
Eliminates puffiness around eyes and underbags
Tones your face and diminishes wrinkles
Reduces facial age lines depth
Activates lymphatic system, helping drain the accumulation of facial fat
Dramatically reduces the double chin
Eliminates acne spots and reduces the appearance of scars and redness
Minimizes puffiness, dark circles and sagging skin around the eye contour
Delivers a "face lift", giving you a reaffirming effect
Maintains your skin young and healthy looking
Gives you a deep cleansing feel
Repairs damaged skin and acne break ups
Know our different facials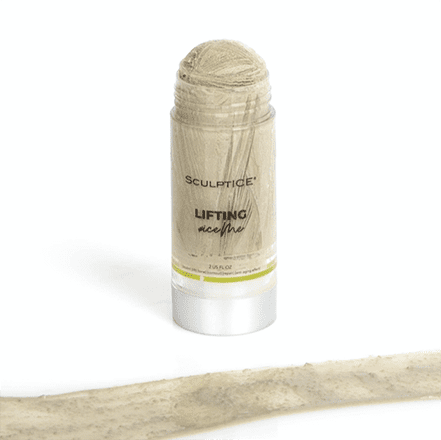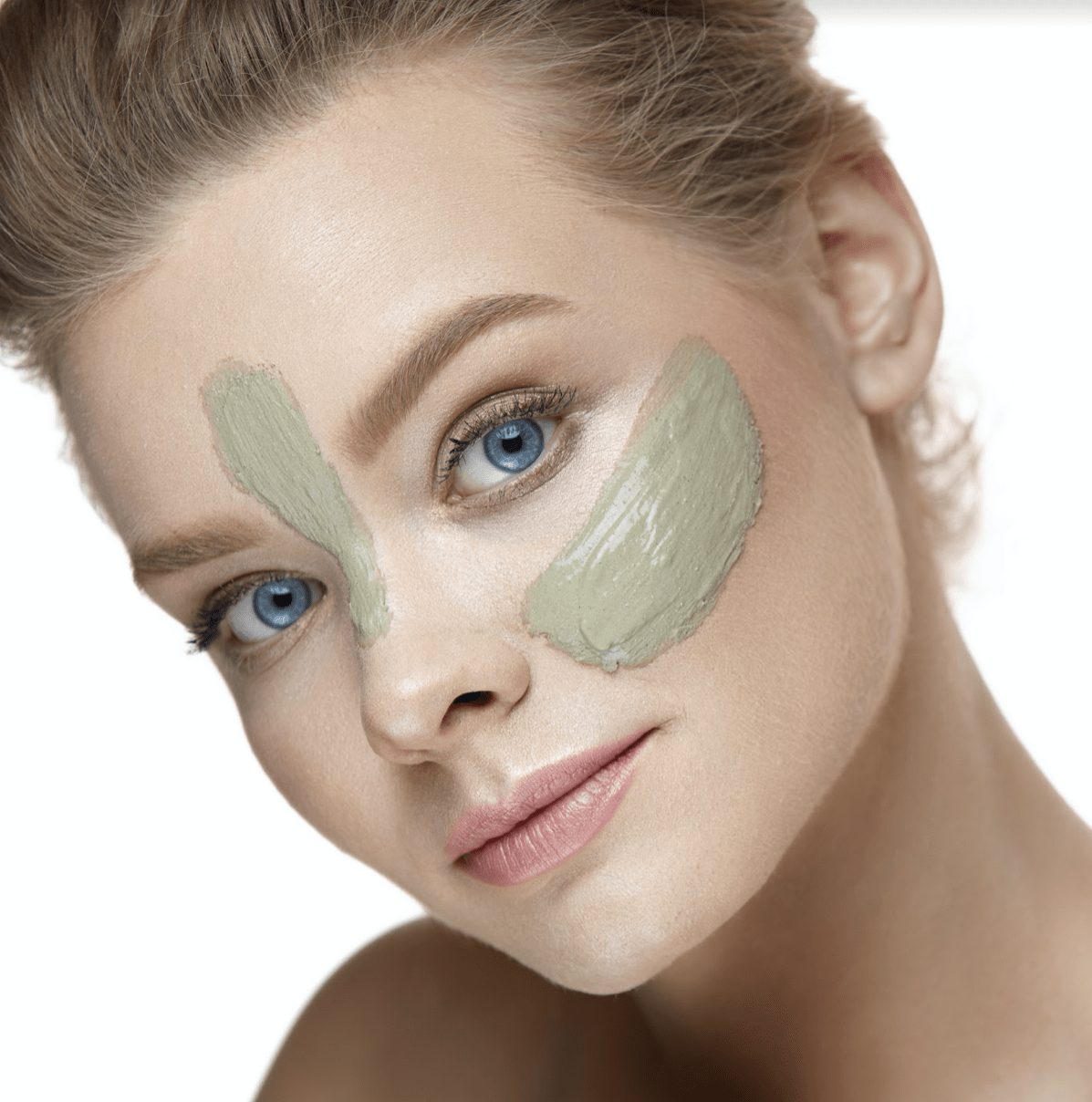 SculptICE

® Lifting Ice Facial

Promotes cell regeneration giving the skin elasticity and firmness.

The active ingredients of green tea and other herbs rich in minerals, vitamins and antioxidants provide a rejuvenating effect, reducing wrinkles, and a natural "face-lift".
SculptICE

® Sensitive ice facial

Calm, soothe and replenish sensitive skin, formutaled with a blend of calming herbs and argan oil to minimize the effects of potential irritant, puffiness and dark circles while treating additional skin care concerns like pre-mature aging, dryness and targeting sagging skin giving you gentle lifting effect.
SculptICE

® Anti Acne Ice Facial

Is enriched with natural & organic herbs that gently cleanses pores for clean skin; optimizing the healing of acne.

Clean existing pimples and prevents new ones, dries out skin break outs, eliminates acne spots, reduces the appearances of scars of redness.
SculptICE

® Moisturizing Ice Facial

The protective properties of lavender and other herbal combinations presents in the formula oxygenates the skin, promoting the creating of new cells, hydrating your skin with one applications.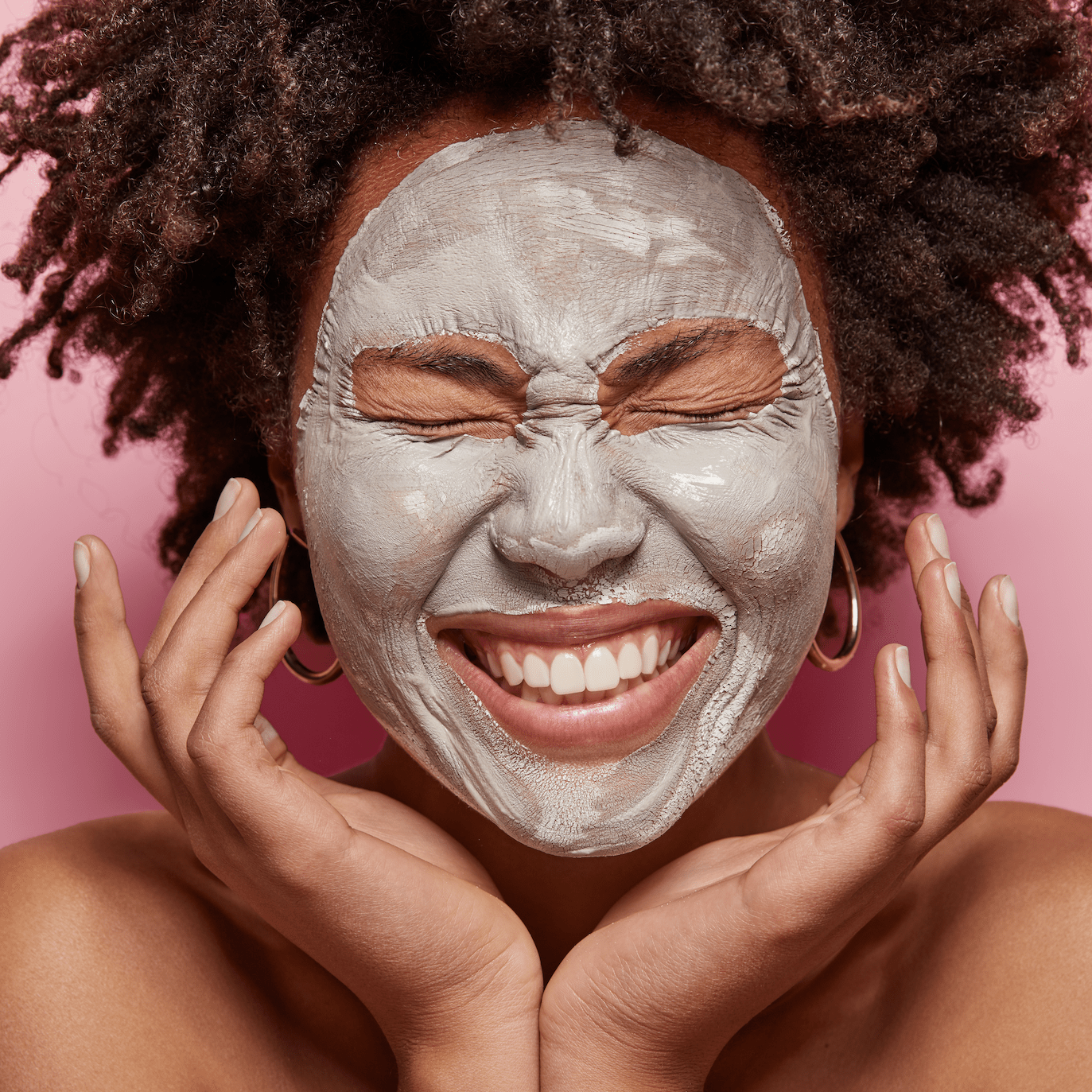 SculptICE® Activated Charcoal Facial
SculptICE® Charcoal is made of herbs, aloe vera and activated charcoal to absorb impurities.
Naturally deep cleans and gently exfoliates dead skin cells without drying the skin; with antibacterial, antimicrobial, antiviral and antifungal properties making it a great choice for acne prone skin.
SculptICE® CBD Ice Facial
SculptICE® CBD Facial combines the benefits of arnica, frankincense, lavender CBD and Hemp Oil.
The anti-inflamatory and antibacterial properties help improve irritating skin conditions including rosacea, eczema and psoriasis.
Among other benefits you will experience a lifting effect that will last for days, and gradually Sculpt your face and neck.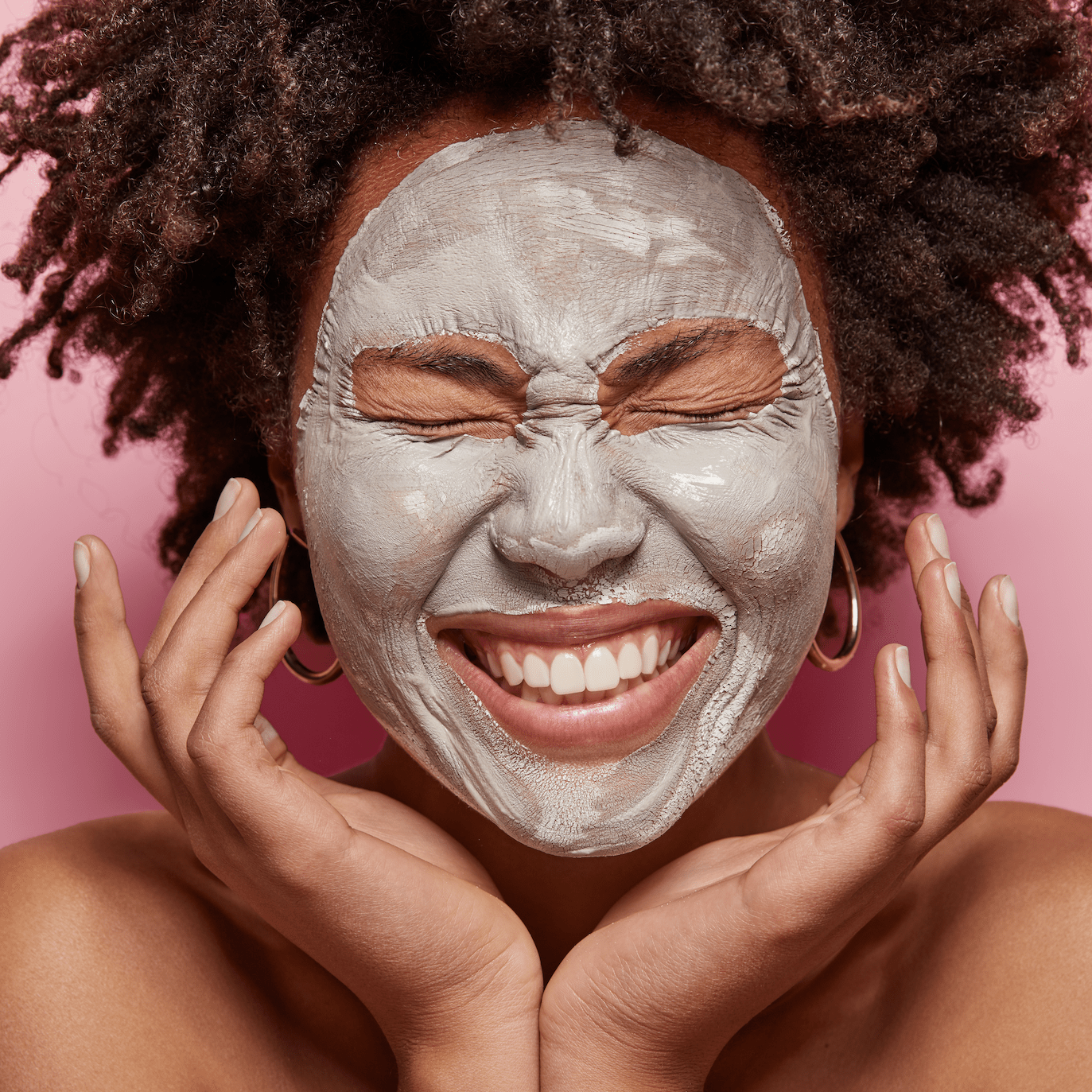 Important Tips:
For sculpting and lifting results